Looking for a cost-effective Christian alternative within the Regina public school system?
Harvest City Christian Academy (HCCA) can help!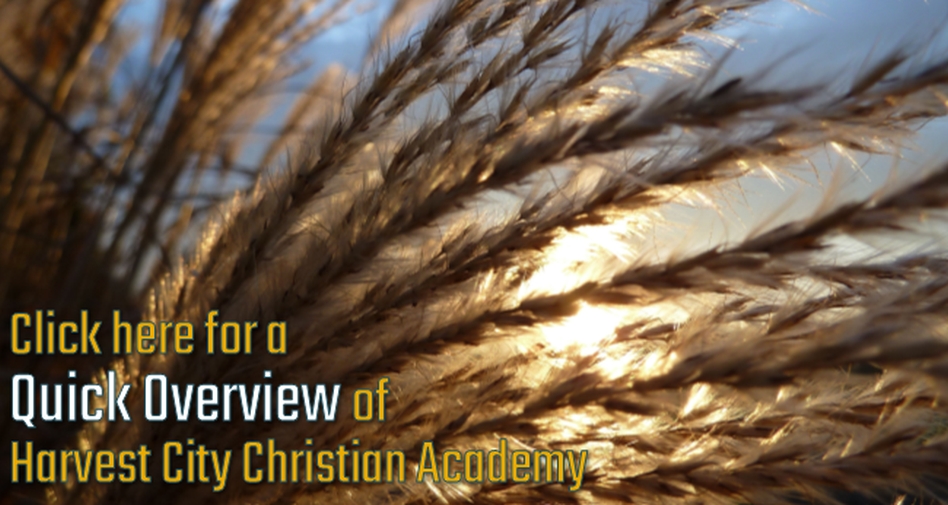 Since 1977 HCCA has been serving families with quality
Kindergarten to Grade 12 (K-12)
education that is faithful to the Christian worldview. Our calling and joy is to help parents bring up their children "in the training and instruction of the Lord"

(Ephesians 6:4)

.

GET YOUR HARVEST CITY CHRISTIAN ACADEMY YEARBOOK TODAY!
Click on the link below to order yours now!
Enter our school's name, Harvest City Christian Academy, to choose your quantity and select your student(s). If your student's name is not listed, you can enter your student's name and grade. You can pay by credit card. The Early Bird price is $35 (until May 15, 2020), after this date the cost is $45 (May 16-June 19, 2020).

Kindergarten to Grade 12
Certified teachers
Associate School status in Regina Public Schools
Strong academic program
Approved curriculum
Computer enhanced
Excellent facilities
Variety of instructional approaches
Parents as active partners
For more details about what HCCA has to offer, see the "
Quick Overview
". If you have any questions, feel free to get in touch using any of the means on our
Contact
page.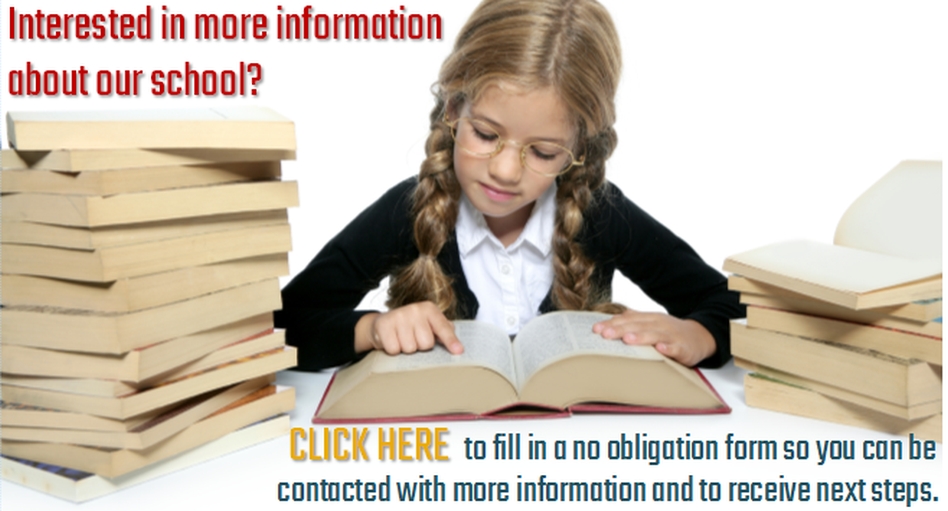 Parent and Student Portal
HCCA Calendar